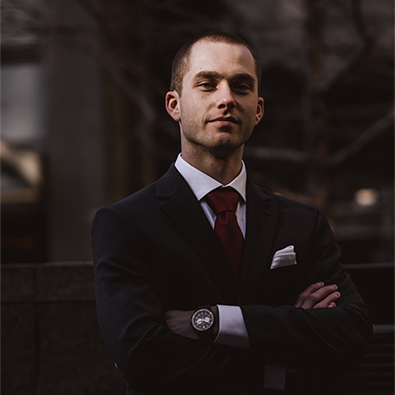 Our Solutions
In MAGNOOS we focus on solutions rather than just software products. Our business concept is based on enabling our customers to cover their business needs and realize new opportunities. Our skillful and experienced consultants help our customers to assess, implement, deploy and run self-sufficiently their Information Systems, while enhancing their business operations.
Moreover, the vast and diverse IT enablement experience of Mangoos consultants constitutes an important source of consolidated business knowledge that enriches the competence of our team and adds a unique value to our customers.
In MAGNOOS, we care for our customers and we put them always first, making possible the transfer of our knowledge by offering training, advisory and residency services and technology enablement support.