MAGNOOS Approach for Big Data
Designing a Big Data solution is a complex task, considering the volume, variety and velocity of data today. Add to that the speed of technology innovations and competitive products in the market.
Proliferation of tools in the market has led to a lot of confusion around what to use and when, there are multiple technologies offering similar features and claiming to be better than the others.
MAGNOOS can help you analyzing your business problem objectively and identify whether it is a Big Data problem or not? Once that decision is made there are number of scenarios that needs to be considered while designing the Big data solution like Form and frequency of data, Type of data, Type of processing and analytics required.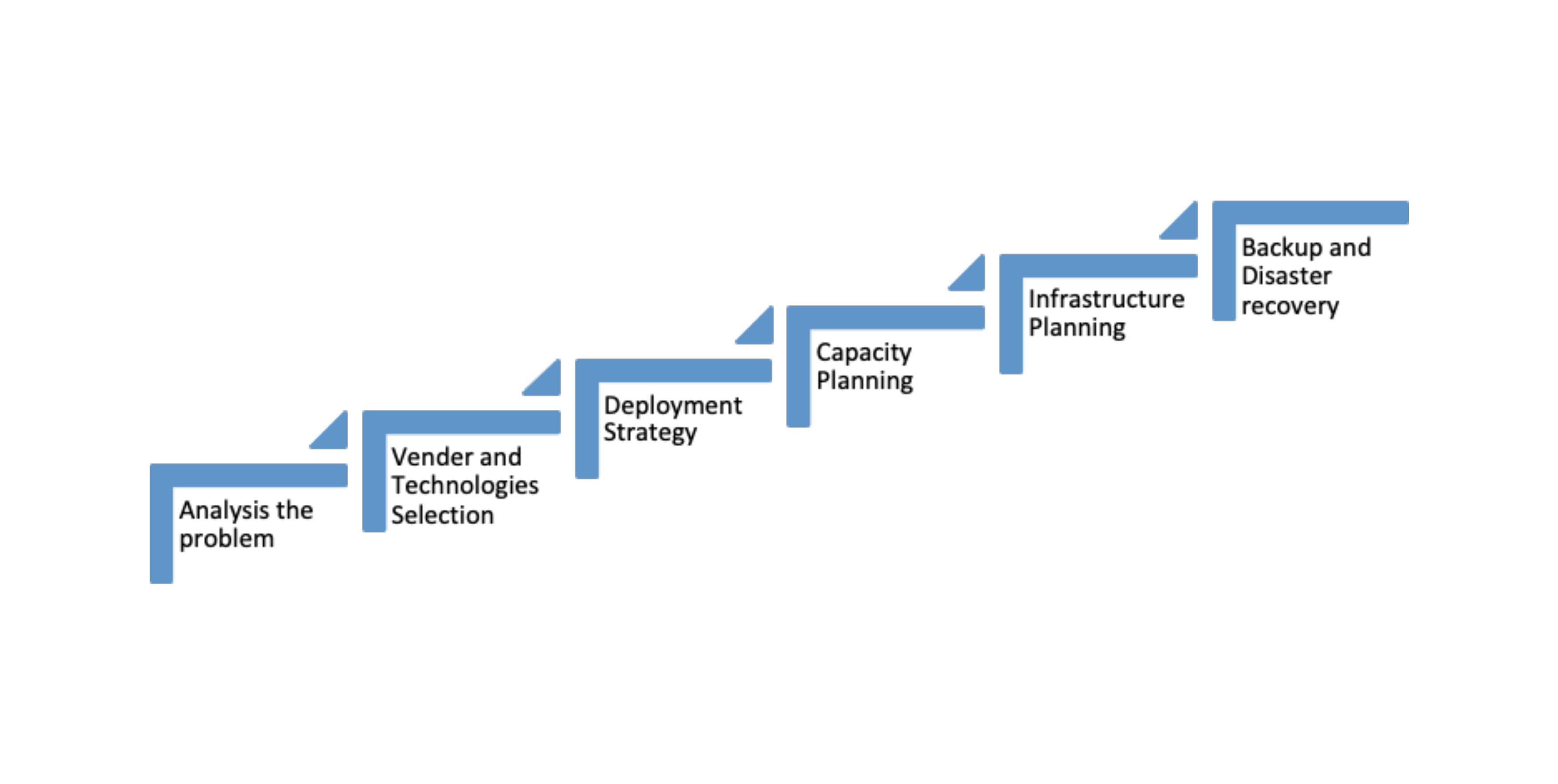 MAGNOOS can help you to find the right technology as per your requirement and add more value with our own experience. We can help you step by step to build big data solution that suits your organization use cases.